Unique and bespoke leather creations
Inspired by your imagination, Atelier Renard combines the artistry of its designs, the precision of its craftsmanship and the elegance of its signature style to create something which is truly one-of-a-kind. Tell us your story, and we'll take care of the rest.
And remember: nothing's impossible. Isn't that the real definition of luxury?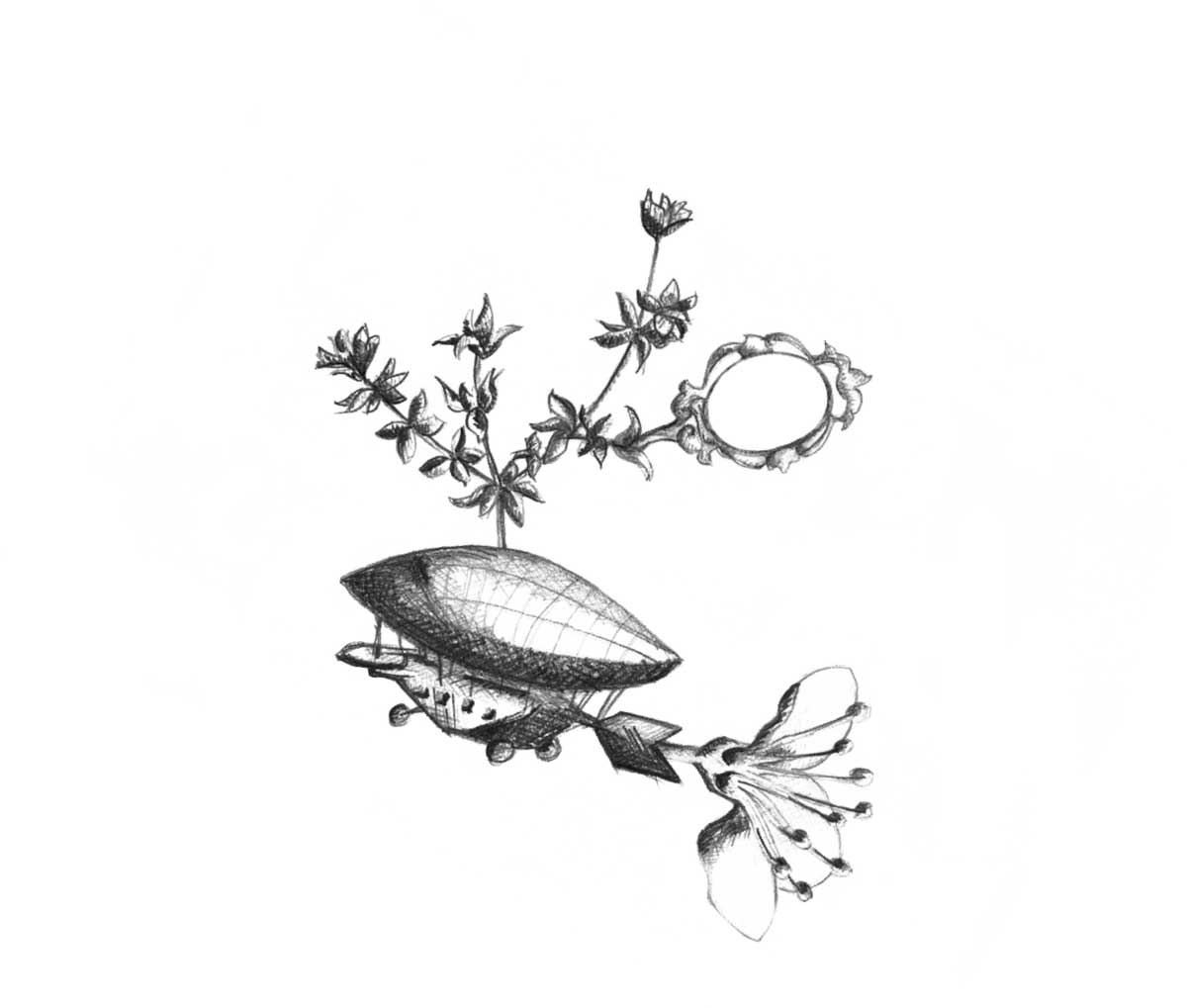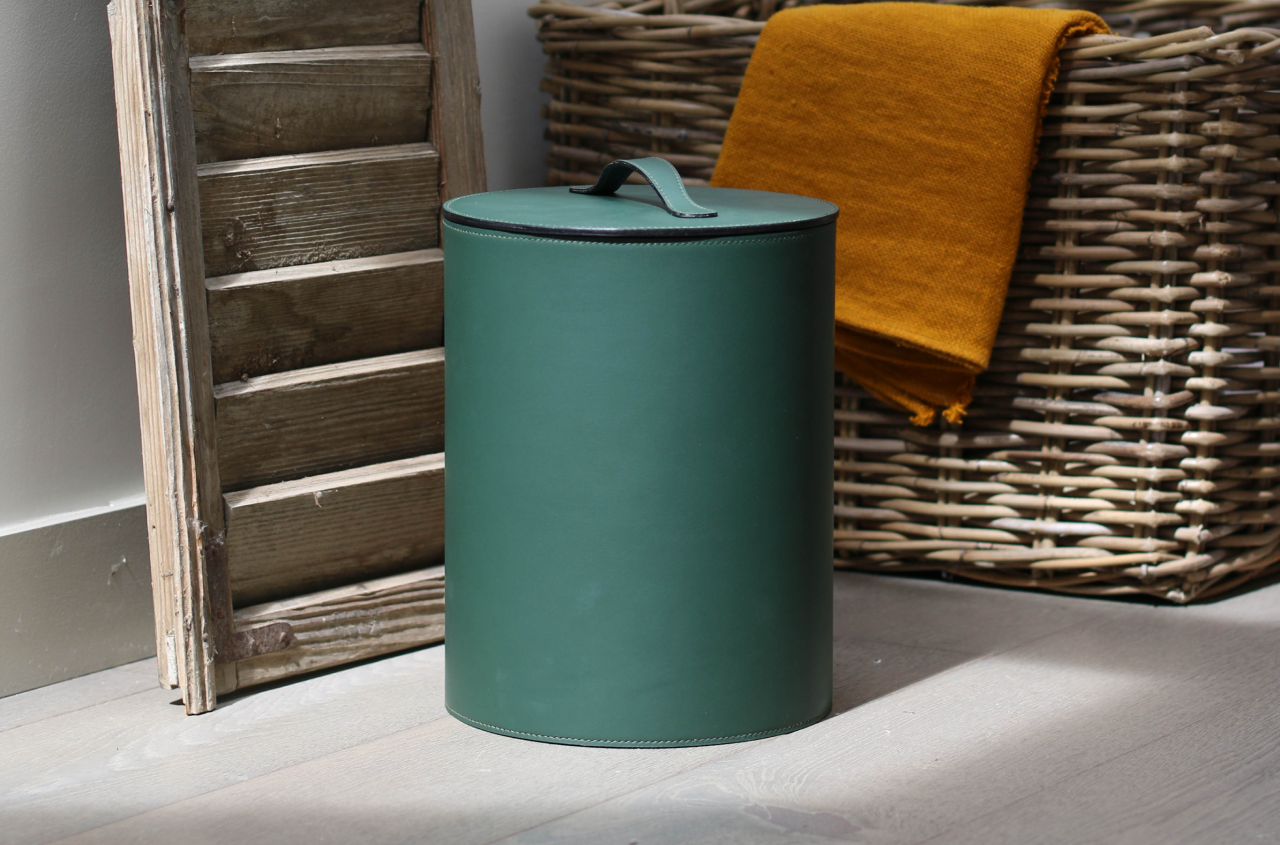 Made-to-measure accessories for inimitable interiors
Trays, desk trays, desk blotters, pencil pots, file boxes and waste-paper baskets: we design elegant and practical pieces which add an unmistakably stylish touch to your home or office.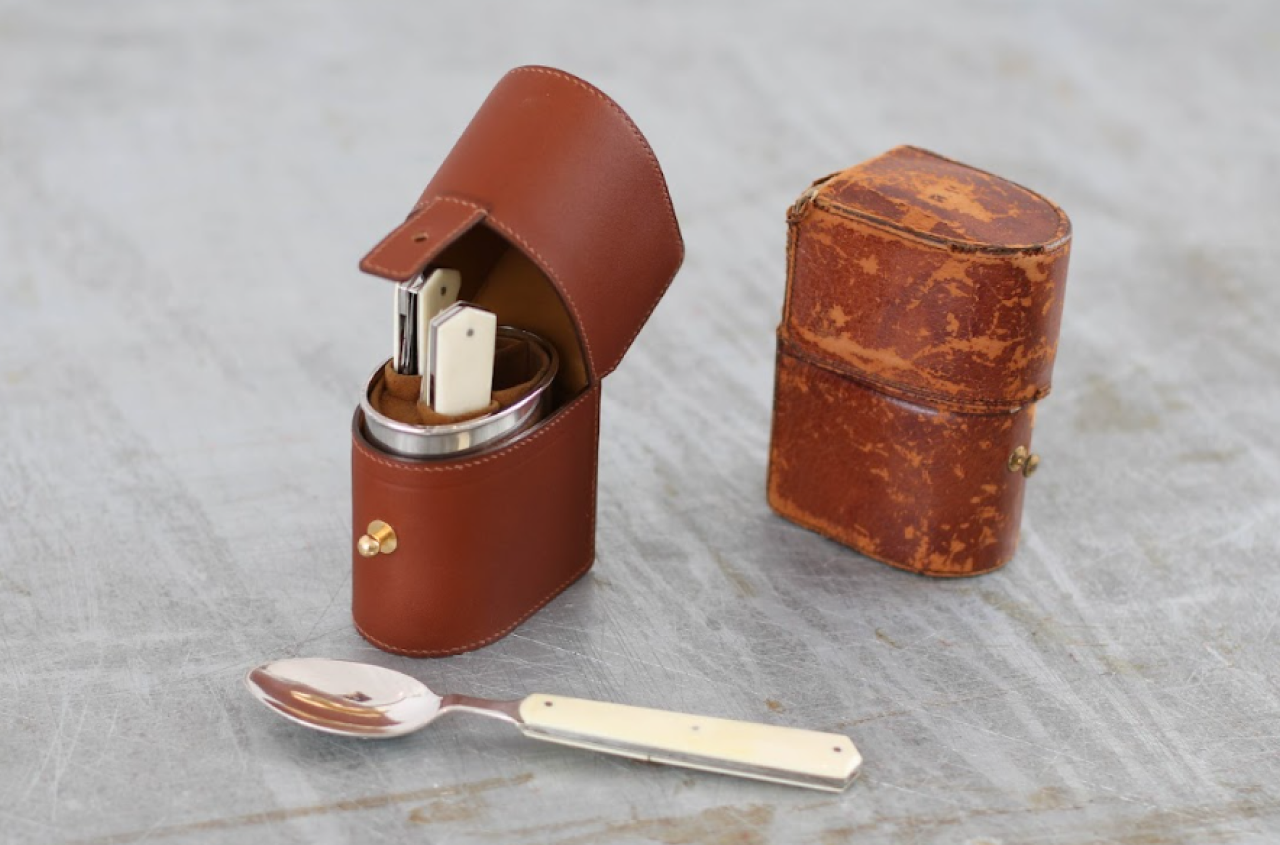 Bespoke cases and boxes for your most precious possessions
We make leather cases for high-end knives, vintage wines and collector's watches, your memories, sketches and thoughts.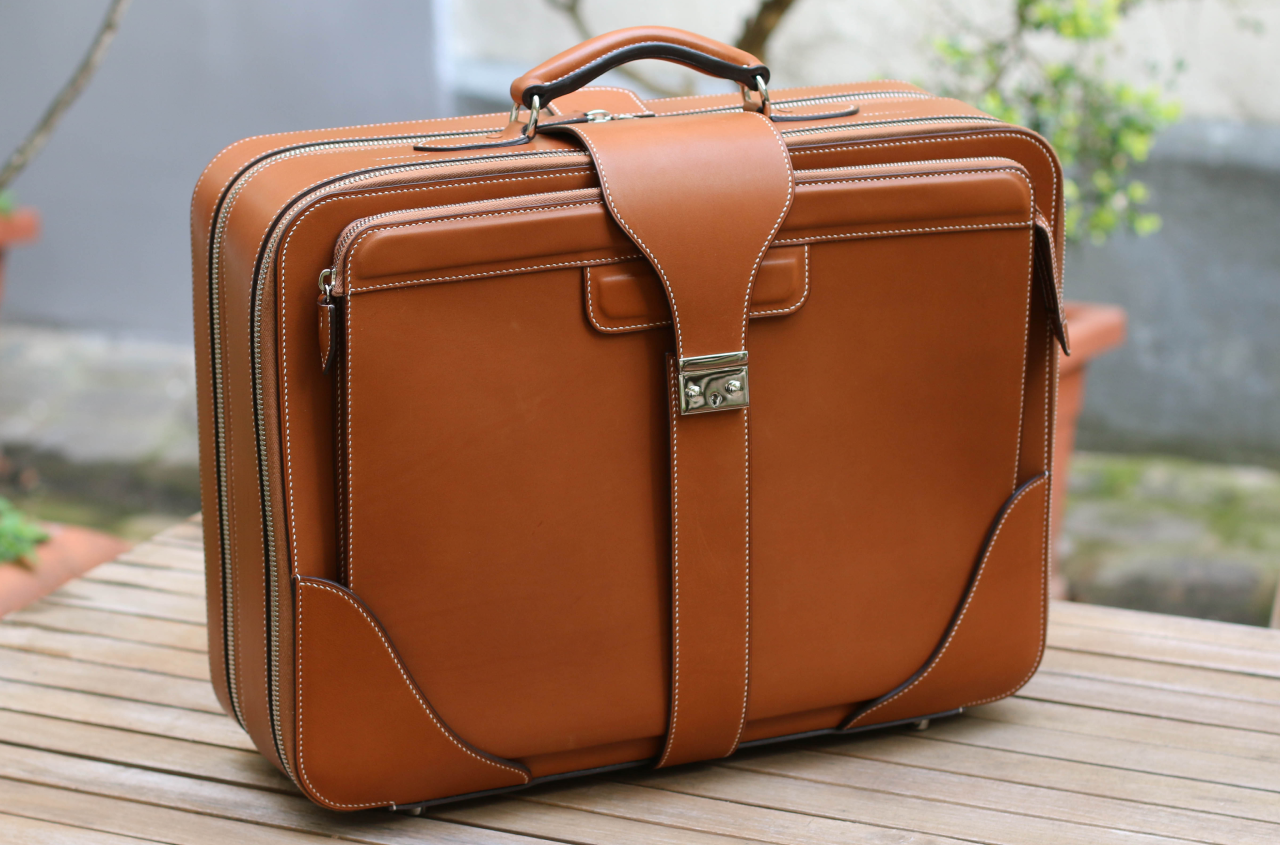 The ultimate luggage for the holidays of your dreams
For an unforgettable honeymoon or because only bespoke luggage will fit into a classic car, leave it to us to design one-of-a-kind luggage for you. From matching suitcase sets to luxury leather trunks, let your dream destination inspire you.
It all starts with an appointment
Come and meet us so we can design your bespoke piece together.