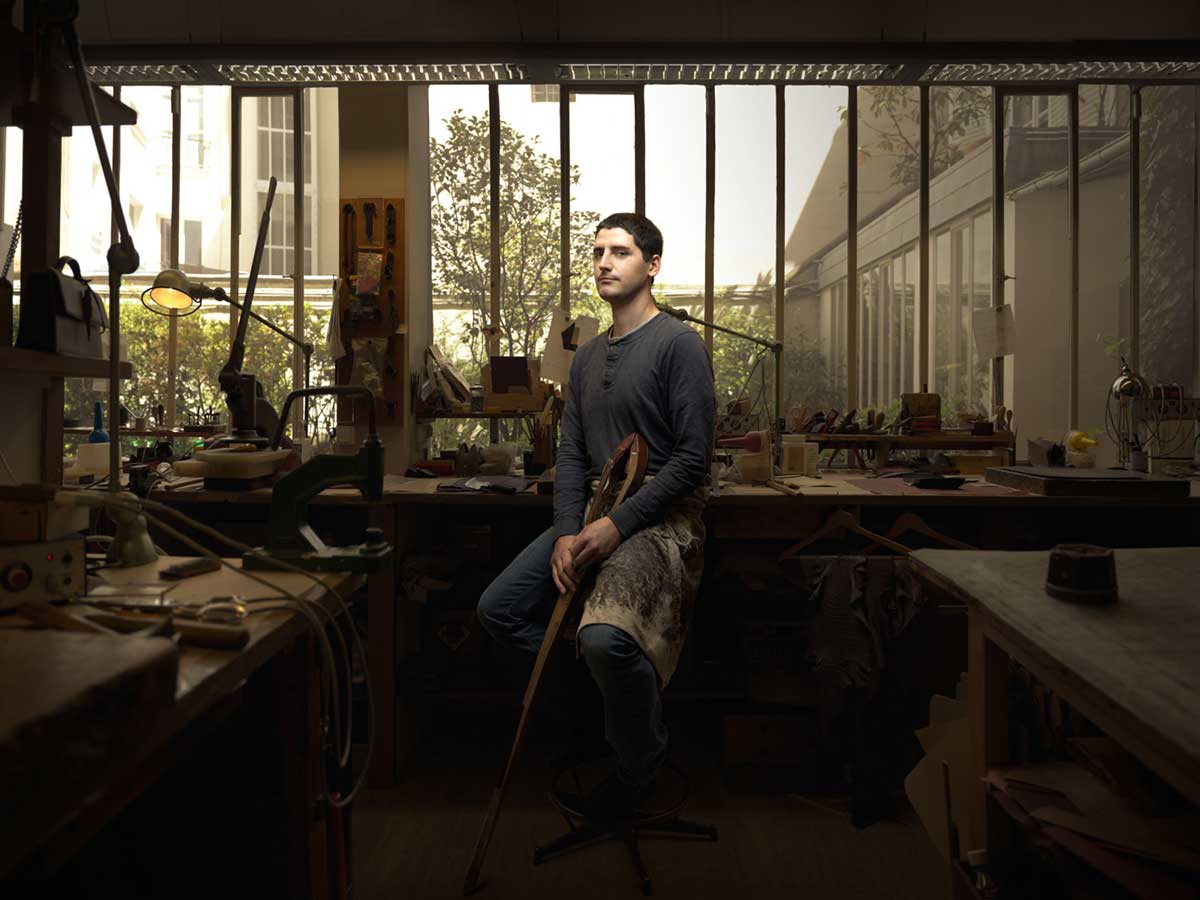 An intimate Parisian workshop for bespoke saddler leather pieces
Leather bags, satchels and luggage are created by our expert leatherworkers, inspired by our personal relationship with you. This relationship develops over time as we work together to devise and design a bespoke piece which is made to last.
Custom pieces, made to order in the heart of Paris
We're not in a hurry at Atelier Renard. Take your time. Once you've chosen your model, contact us and let us guide you. Take a deep breath: these are just some of the decisions you'll need to make...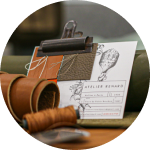 -1-
Choosing the leathers and threads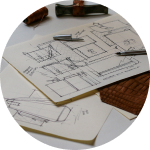 -2-
Choosing your layout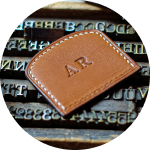 -3-
Adding hot-stamped initials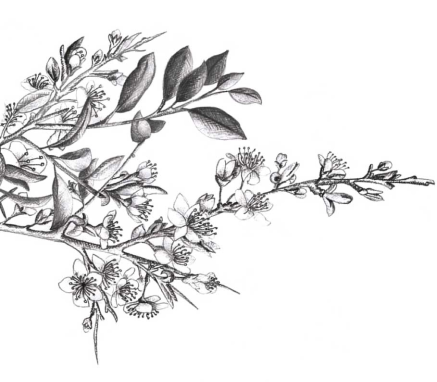 They're talking about us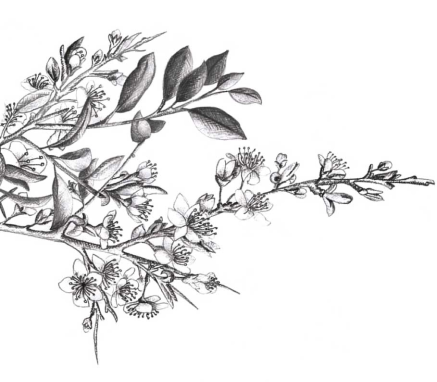 @LuxeMagazine
Whether you're interested in expert French craftsmanship or simply want to treat yourself to a one-of-a-kind, luxury and quality piece, Atelier Renard is the ultimate saddler workshop in Paris for those in the know: it will make all your bespoke dreams come true.
@Thebaghag
Today, I'm sharing a new bag that I can happily recommend. It's a custom piece, a made-to-order tote with a color combination and leather I had personally chosen 😍 This is the "Le Bivouac" tote, handmade from scratch in Paris by @atelier.renard 💜
@MaisonFrancisKurkdjian
Francis Kurkdjian loves artistic collaborations that bring together incredible expertise. "Les Amis de la Maison" is all about these unique adventures. He has worked with Brigitte Montaut, director and designer at Atelier Renard in Paris, to develop a collection of scented leather card-holders, using a technique patented by Maison Francis Kurkdjian... a creative stroke of genius.
Colours, leathers, threads, layouts: infinite possibilities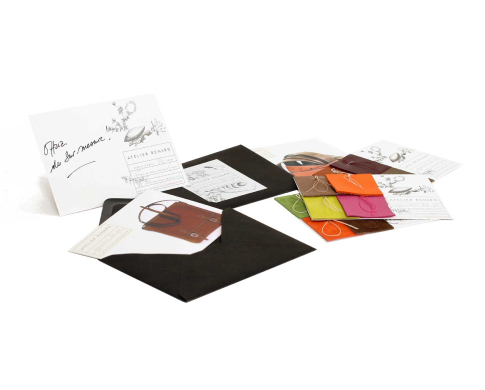 Colours, leathers, threads, layouts: infinite possibilities
We've created our gift boxes because we want to give people the freedom to choose. These little boxes contain a photo of the model of your choosing, along with samples of leathers and threads – just enough to spark the imagination of the lucky person who receives it.